2005 Hawthorne Village Precious Moments Precious Tails Pet Groomer Building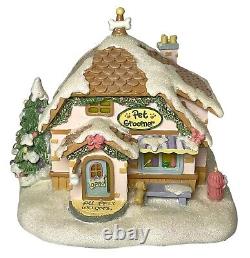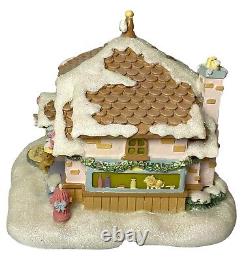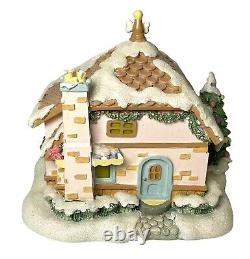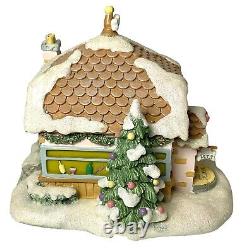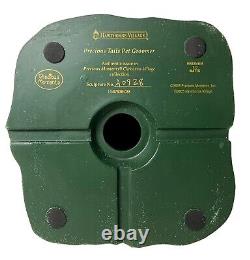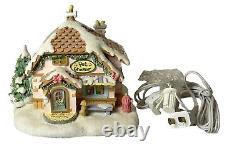 This charming Porcelain Precious Moments building is a must-have addition to any Christmas village collection. Featuring the adorable Precious Tails Pet Groomer, this rectangular-shaped house is beautifully crafted and hand-painted with intricate details. The multicolor design and Hawthorne Village collection make it a perfect holiday-themed decoration for any room.
The 2005 Precious Moments Pet Groomer Building is made of high-quality ceramic and porcelain materials, and is suitable for adults and collectors alike. The building is designed with a beautiful all-over pattern, and showcases the brand's signature artistic style. This house is a perfect gift for those who love Precious Moments, pets, and holiday décor. Height 6" Width 6.5".

---