Super Rare Brickle Residence 05108 -Retired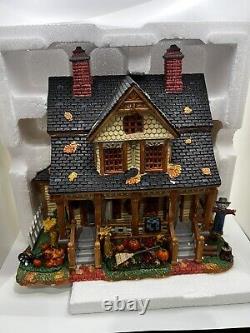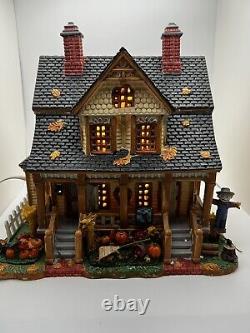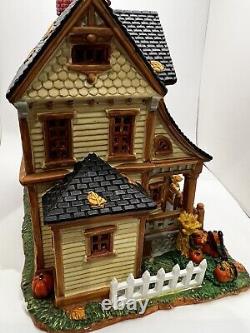 Introducing the Lemax Super Rare Brickle Residence 05108, a highly sought-after item amongst collectors. This delightful house, with its charming design and intricate details, is perfect for any Fall or Halloween-themed collection. It was originally manufactured in 2010 and has since been retired, making it a valuable addition to any collector's display. No smoking home and in excellent condition with the original packaging.
Size (H x W x D). 7.99 x 8.46 x 6.10 inches. 20.3 x 21.5 x 15.5 cm.

---